PRODUCERS + PARTNERS
The people and organizations behind this retreat are some of the original and leading thinkers and doers of the social enterprise movement.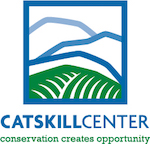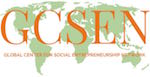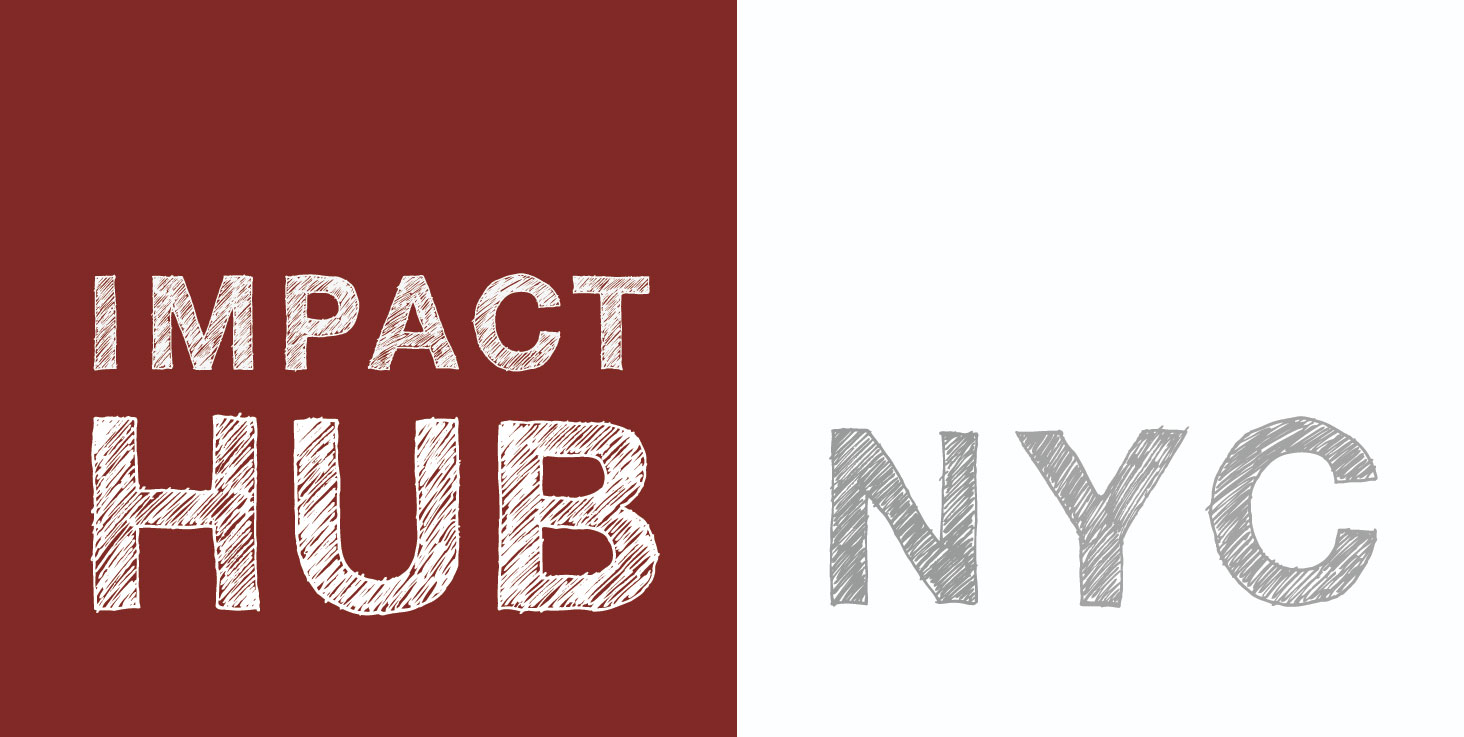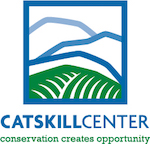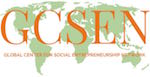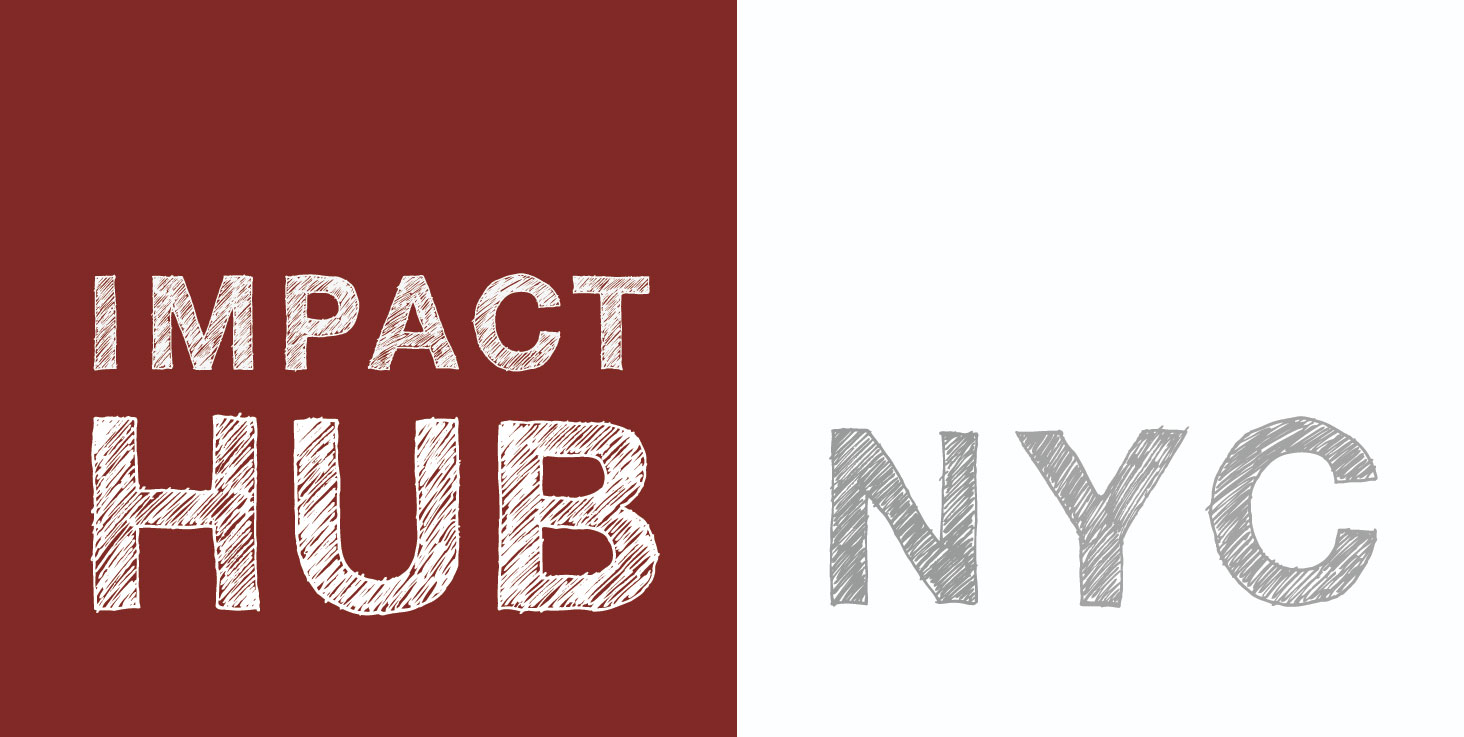 Scott Tillitt / Antidote Collective
Founder Scott Tillitt is a strategist, publicist, marketer, social entrepreneur, nonprofit leader and writer. Antidote works with nonprofits, foundations, citizen groups, social entrepreneurs and thinkers at the intersection of progressive issues, media, arts and culture, business and big ideas. Its PR and communications services help others make a better world. Its projects help inspire a better world.
Ajax Greene / On Belay Business Advisors
Founder Ajax Greene is a well-known and respected serial social entrepreneur/Localism evangelist/trusted generalist business advisor and connector of confidential business transactions. Ajax has turned his abundant creativity, talent and positive energy to building organizations and a community that expresses a deep commitment to being conscious of the triple bottom line of people, planet and prosperity. As a former world-class rock climber and adventure athlete he understands commitment, drive and vision.
Re>Think Local
A nonprofit collaborative of locally owned independent businesses, artists, farmers, and nonprofits working to co-create a better Hudson Valley: vibrant, sustainable, locally rooted and human scale, with equal concern for people, planet, and prosperity.
Omega Institute
More than simply a place, Omega is a global community that awakens the best in the human spirit through innovative educational experiences. See venue for more.
Social Venture Network
A community of the world's leading social entrepreneurs working together to create transformational innovation, growth and impact. SVN began in 1987 as a small group of value-oriented entrepreneurs and leaders and has grown into a highly influential network of accomplished, values-driven business leaders, social entrepreneurs, and impact investors.
Digi Ranch
Telling stories about interesting people doing fascinating things. We've got enough bad news in the world, so Jesse Brown chooses to surround himself with inspiring individuals and tell their stories.
GCSEN Foundation
Accelerate social entrepreneurship in higher education through innovative programs and learning technologies. Building a global network of faculty, practitioner-academics, students and practicing social entrepreneurs, impact investors and entrepreneurial philanthropists.
Luminary Media
Born in the summer of 1993 as the parent company of the iconic Chronogram, Luminary has 20+ years of custom publishing and marketing experience. Their mission: disseminate media and create events that nourish and support the creative life of the Hudson Valley and in the world, and to demonstrate a paradigm of that creativity in action.
Paper House Productions
With 30+ years of design experience, Paper House showcases their unique perspective through evocative and surprising images across cards, magnets, papers and clever gifts for people of all ages, combining marketing insight, award-winning design and exceptional quality.
Schwartz Heslin Group
Founded in 1985 SHG blends management consulting with investment banking, with top professionals in general management, strategy, planning, corporate finance, and insurance. Managing Director David Dell was a 2014/2015 SVI Hudson Valley attendee and sponsor.
Topical BioMedics / Topricin
A Certified B Corp, the research and development leader in transdermal pain and inflammation relief products founded in 1994. CEO Lou Paradise innovated its leading product, Topricin®, as he sought options while facing surgery for severe Carpal Tunnel Syndrome.
BEAHIVE
A new kind of collaborative space for work and community inspired in part by the coworking and Localism movements, the only of its kind in the Hudson Valley.